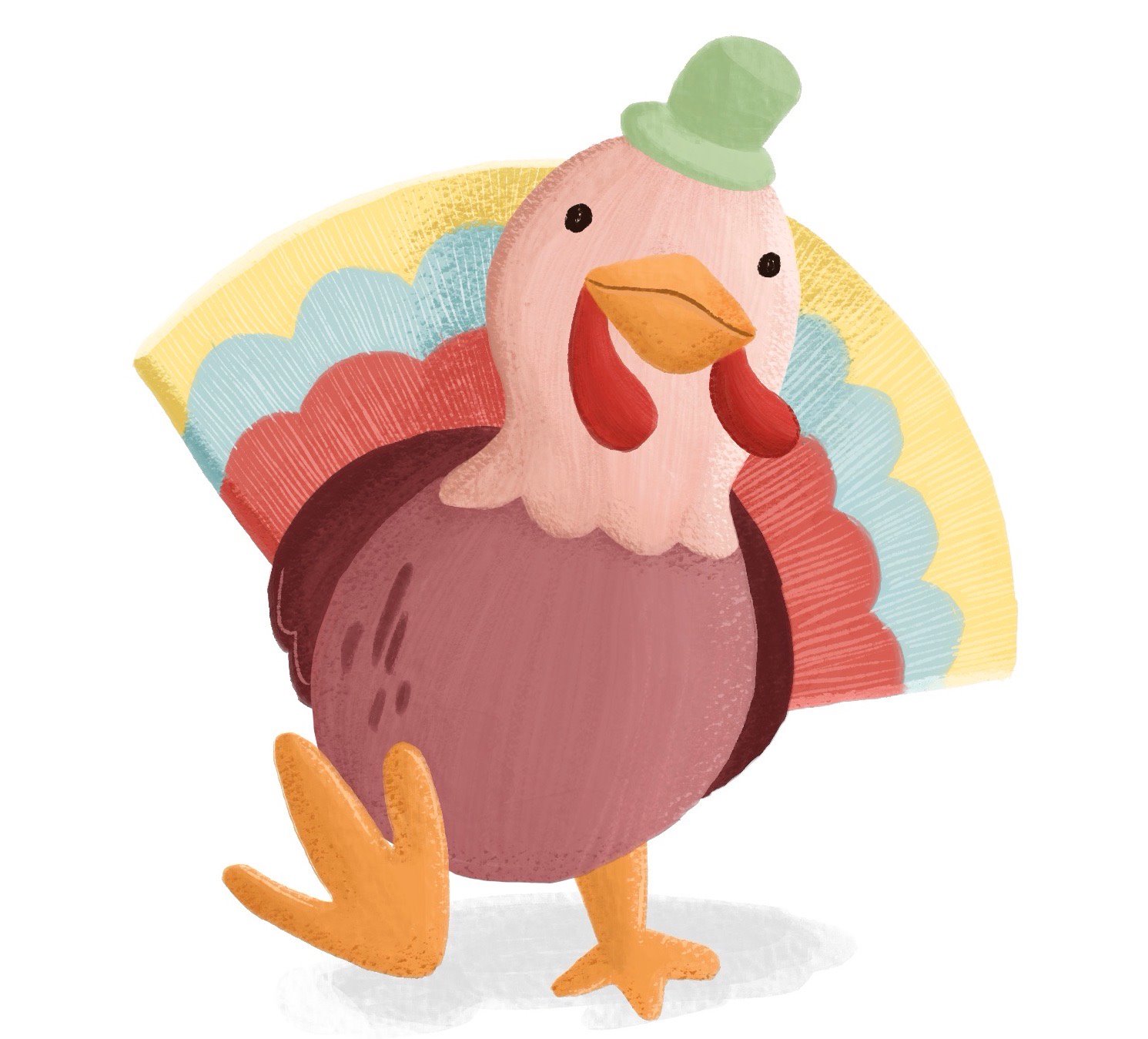 Ada Tam is an illustrator and background artist.
Ada is currently working as a background layout and paint artist on the independent animated short "Under the Haunted Moon", directed by creator of 5-Second Films, Brian Firenzi. She is also a background painter and colorist on USC School of Cinematic Arts' MFA animated short "LAST STOP".
Prior to her transition to a career in visual storytelling, she received her Bachelor of Arts degree in Economics from Barnard College of Columbia University and worked several years as a banker in New York and Hong Kong.
When she is not drawing, she is probably finding the next best place for chicken and waffles.
Always looking for opportunities in production, background design, paint, and visual development!
Contact & Inquiries: adatamart@gmail.com